Campaign Furniture by former Apple employees takes the sustainable route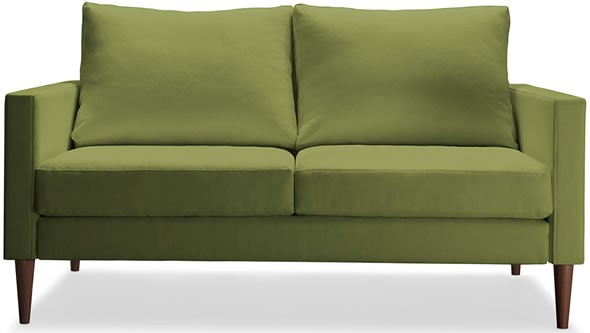 Brad Sewell and Raul Molina are former Apple engineers who have started Campaign, a green furniture line based out of San Francisco Bay Area. Their first offerings include a loveseat, a chair and a couch. Their effort is to create furniture that is good to look at while being sustainable. All of this, made available through an affordable pricing. The company's vertically-integrated manufacturing process reduces waste. Even the parts used are sturdy, durable and eco-friendly. Being ultra-durable the furniture can be shipped using regular parcel post. Brad Sewell and Raul Molina are the brains behind this initiative that may aspire for IKEA-level dreams.



Brad Sewell worked closely with his father who is a carpenter to design a desk for his room. This was his initial inspiration as he model they created together could be taken apart and assembled with ease. The developers have admitted that it will be difficult to match IKEA's level of scale. But we wish them luck in rolling out a wider spread of truly sustainable furniture that is not only great to look at but also affordable.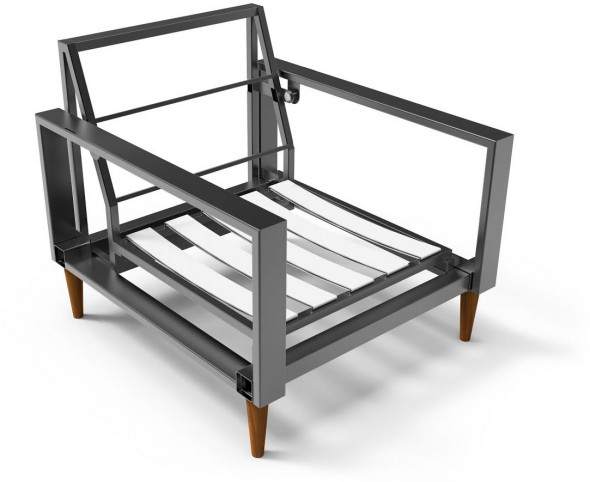 [Via – Inhabitat]