British Airways to recycle household trash into airplane fuel!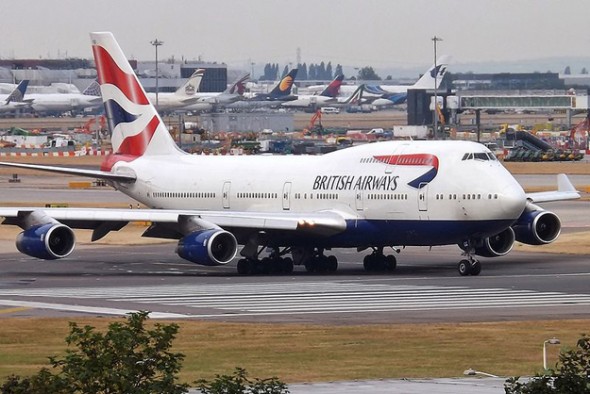 Remember how household trash always found its way to the landfill and probably remained there for years, choking the environment and stealing away its dear life? Well, not anymore! The Brits have decided to make use of all that trash lying around and will now power up their favorite airline with garbage. British Airways has recently joined hands with Solena Fuels and the two will together build a factory to convert trash into biofuel. The biofuel will then be used to power up British Airways aircraft, making the skies a greener place after all.

The move is a part of the London Green Sky Project and a facility located outside London will be used to convert garbage into biofuels. To develop the technology required for the move, an additional $600 million was also invested with hopes of making this project a raging success. We wish British Airways all the best on its latest energy-efficient endeavor!
[Via – PSFK]