Steampunk lighting solutions by Edison Light Globes use energy-efficient LEDs
The steampunk design philosophy is anything but energy saving. Inspired by industrialized Western civilization during the 19th century when humankind didn't really understand the importance of energy efficiency yet, steampunk is now being given a greener touch. Australian company Edison Light Globes has come up with this steampunk lighting solution that uses energy-efficient LED lights. Made from brass and sporting exposed hardware, these lamps come complete with pseudo-Victorian and retro-futuristic aesthetics.

Perfect for steampunk fans who like keeping living spaces well-lit, without causing indirect harm to the environment; these lamps are sheer eye-candy. Available in different shapes and sizes to suit the needs of just any home or office, we've fallen head over heels for these creations!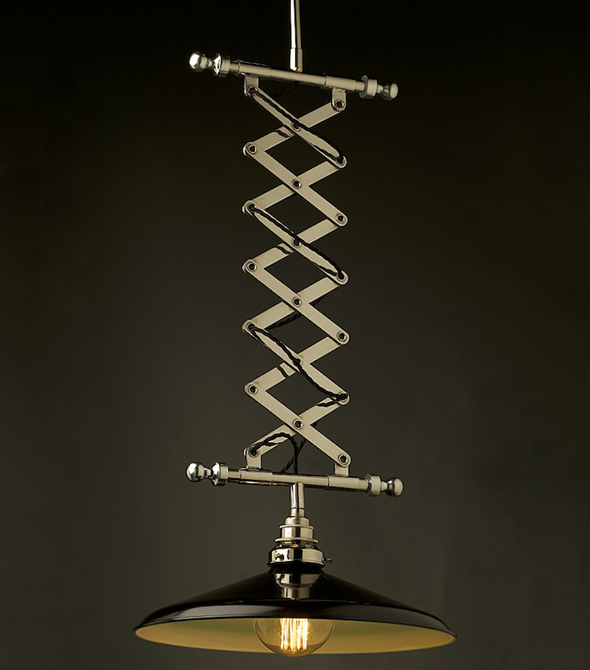 [Via – My-Modern-Met]