Sony goes green with its Eco-Edition Vaio W Series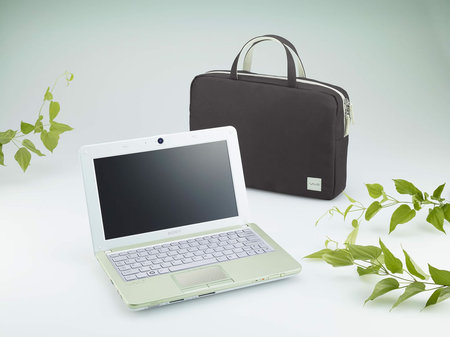 Sony has taken a step towards environment friendly products by the showcasing of its new Sony Vaio W Series Eco-Edition laptops. The company has made a stand and has saved about a thousand trees by not printing a user manual for this Vaio. The Vaio W Series Eco-Edition laptop has its body made out of 80% recycled materials, 20% of which is obtained from recycled CD's and DVD's. The 10.1 inch display with an LED backlight is free from harmful mercury and is more efficient than the usual lamp technology used.

All this and the energy saving Intel Atom processor has helped certify this Vaio with an Energy Star 5.0. The laptop's bag outer fabric is made out of 100% recycled PET bottles and is used instead of the traditional cardboard box.
The Eco –Edition Sony Vaio W Series may be a let down due to its lack of video acceleration. Also, it will burn a $530 hole in your pocket and is available only in Sony Style stores. These shortcomings aside, this Vaio makes a difference in the computing world with its efforts to go green.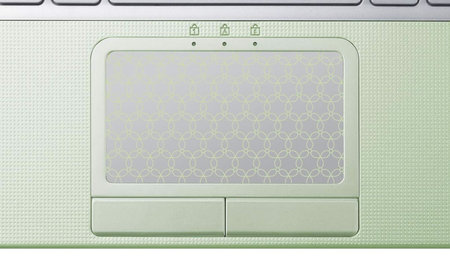 [Sony]