Powered by solar energy, the N200 LED lamp by Nokero glows bright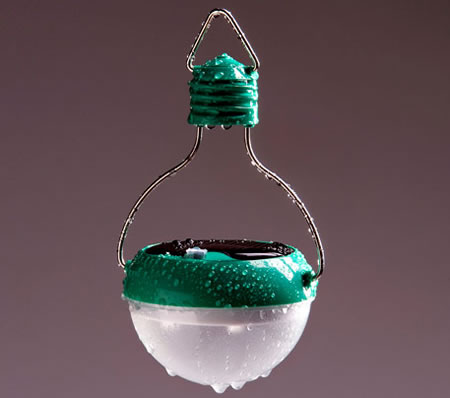 Developing countries usually have far flung areas that are disconnected from the grid. Hence, a glowing light bulb isn't all that common there. Well, here's a great way to lighten up homes in areas as such, by Nokero. By collecting solar energy during the day time, this light bulb, termed the N200, powers up at night for around 2.5 to a whole 6 hours of light. Unlike the previous version rolled out by the firm, the N100, this bulb lasts longer, is rugged and rainproof like its ancestor, and is 60% brighter. Using a NiMH battery that juices up with solar energy, the N200 has its LED enclosure fitted on a swivel, enabling it to optimally catch light.

Costing $20 a piece, this one comes cheaper if brought in bulk. A great answer to lighten up those darkened out corners of our globe with some renewable energy!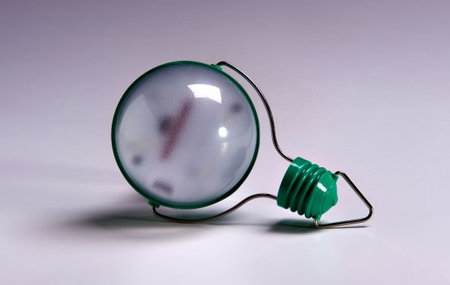 [Engadget]