Philips unveils an efficient LED bulb that 'looks and feels' like a good ol' incandescent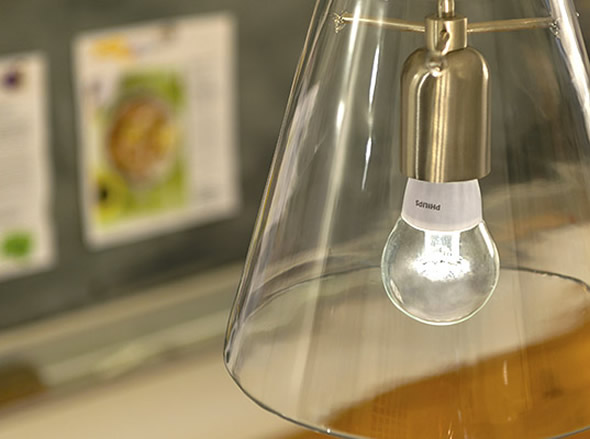 There are more energy efficient ways to power up homes and office spaces than incandescent bulbs. This is exactly why the world has quickly begun swinging towards LED and fluorescent lighting solutions. However, the rest simply won't break away from the good old incandescent, given the fact that most LED lighting solutions available today simply don't "feel" right! Keeping that in mind, electronics giant Philips has unleashed an LED bulb that literally looks like an incandescent bulb and also gives off a similar glow!

Apart from its look and glow, the LED bulb is completely unlike a regular incandescent and is actually extremely energy efficient. With a warm 2700k glow and the same size as the A60 bulb shape, the new LED bulb has a 470 lumens output and can last up to 25,000 hours!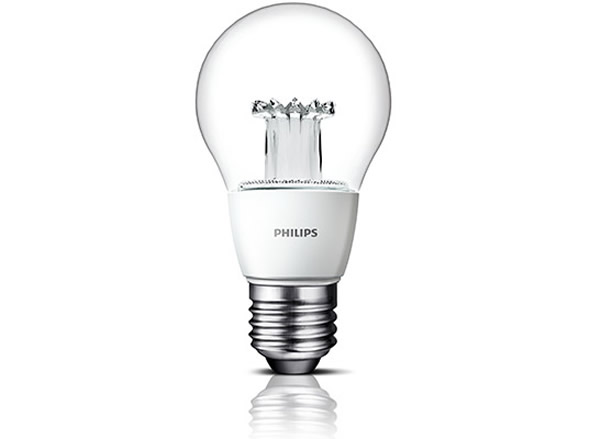 [Via – Inhabitat]