Logitech creates the wireless keyboard K750 powered by the sun

Most people enjoy get rid of wires for their computer peripherals and electronics, but the cost of batteries that these peripherals need to run on at times is far more than you were willing to shell out. And to fix up that void, Logitech has taken a logical step ahead to come out with a solar-powered keyboard. The Logitech Wireless Solar Keyboard K750 features laptop style keys and is as slim as 1/3-inch on the profile. The keyboard also comes with ambient light solar panels fit on either side of the face of the keyboard so that you never need to plug it into a socket for recharging.

Logitech claims that the low-power integrated circuits in theory can function smoothly for three months with seeing any direct sunlight. It uses a 2.4GHz Nano Unifying receiver, so you can plug it into your USB pots and you're good to go! It will soon be sold retail for a price of $80.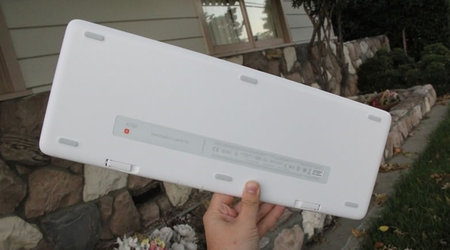 [Engadget]