Electrolux's Vac from the Sea aims to produce vacuum cleaners out of plastic debris in oceans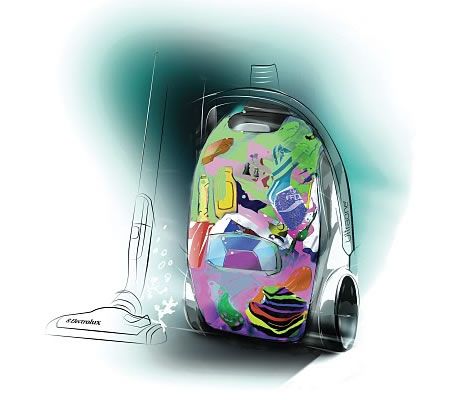 The world's finally realizing the use for recycled plastic. With islands of plastic waste sprouting their ugly heads out of our oceans, Electrolux have come up with a great way to put these to use. The company plans to make vacuum cleaners out of all the debris dumped into our oceans, in a project known as Vac from the Sea. One of the world's largest home appliance makers, Electrolux have come up with an innovative way to get rid of those plastic islands. Using debris harvested from the Pacific, the Indian Ocean, the Atlantic, the Mediterranean, and the Baltic and North Sea, Electrolux will make a limited number of vacuum cleaners using techniques like diving and scooping it up from the waves.


Plastic islands the size of Texas float in our oceans, creating environmental havoc and having an adverse effect on our eco-system. At the same time, the world is on a scavenger hunt for plastic waste to recycle and reuse again. So, using the debris from oceans could have added benefits, for us, the company Electrolux and the environment. Great job Electrolux!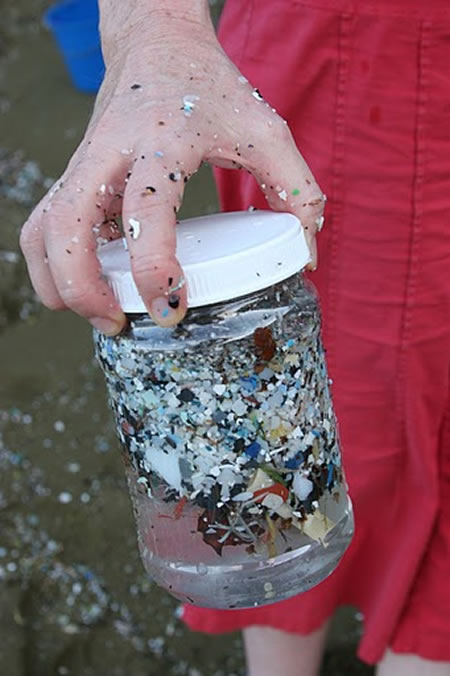 Thanks Maja!