Cameras made from cardboard that snap away those special moments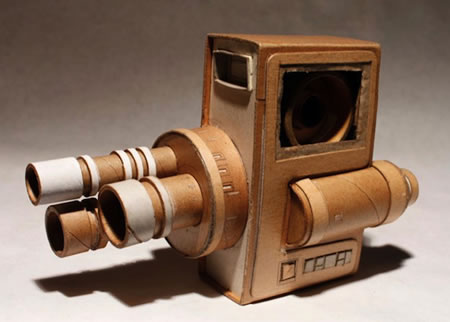 Shutterbugs world over! Put aside those plastic and metal bodied DSLRs and have a look at this! A cardboard camera that actually works! The cameras made by Kiel Johnson is made from cardboard, hot glue, and tape and include everything from the 8mm, point and shoot, Polaroid, to the latest DSLR. Not all of these actually function though. The twin lens created by Kiel functions as a pinhole camera, while the others are just models, though strikingly accurate.

We've seen a few recycled cardboard creations before, including cars like the Epson Nakajima Racing Honda NSX model and a room created completely out of cardboard by designer Jeroen van Mechelen. And now, these cameras by Kiel Johnson join the cardboard brigade!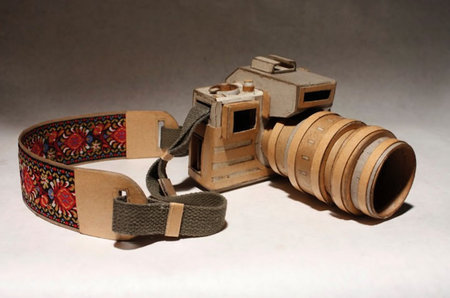 [Mymodernmet]