Air Shower Uses 50% Less Water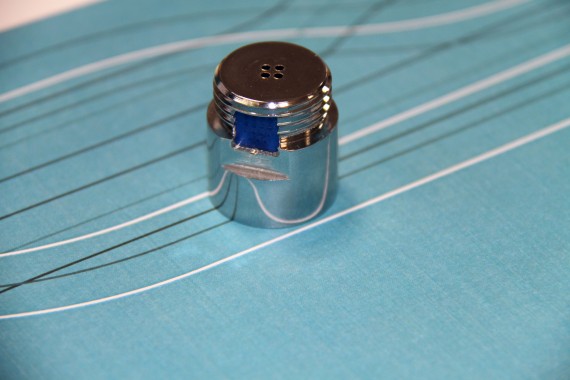 Perfect for that H2O strapped country, Australia, the Oxijet, developed by their New Zealand neighbours, is now available for purchase down under. Brainchild of kiwi owned Felton and the Australian Commonwealth Scientific and Industrial Research Organisation (CSIRO), Oxijet is an air shower that works by injecting air bubbles into water droplets as they make their way out of the shower head. While it still feels like a full pressure shower, it only uses half the amount of water. Oxijet can be fitted to pretty much any standard shower fitting, but at present is only available in Australia.

Oxijet is being backed by the Australian Water Efficiency and Labeling Standards scheme.