Block Chain
We all know cryptocurrencies are currently very much in the buzz, they are acceptable by many countries, business and technological companies. Forecasts show, in future block chain technology revenues will experience massive growth in the coming years as with the market expected to climb to over 23.3 billion U.S. dollars in size by 2023. The future analysis is key and mobile software developers should be aware of and capitalize this opportunity. How will they capitalize? Simply creating blockchain powered apps, smart contracts, and blockchain based software solutions. This will help businesses and startups to invests and the technology should be available to more people, so every opportunity should be exploited.
Instant App mobile development
Instant application are those apps which are not needed to be downloaded from Play Store or Apple Store. These apps also don't require huge memory, very less memory is need for their installation. They provide basic functions of the websites and provides great experience. Examples of such apps include Hollar Inc., New York Times Crossword and Red Bull TV. These applications have greater conversion rates as compare too regular mobile applications. Therefore, it attracts the eyes of mobile software development as it is getting trendier and more popular.
Chatbots
Chatbots are on the rise, mobile software developers already know about this and chatbots are already integrated on Facebook and other platforms, but this technology will flourish, and mobile software developers will have opportunities to keep tapping on. Chatbots will be widely used by companies for data insights and customer support programs. Healthcare also has chatbots which books and maintain appointments of doctors and answer queries. Chatbots are key element in companies' strategies and job of software developer is to integrate this technology in instant apps and make available to people with ease and deliver companies values.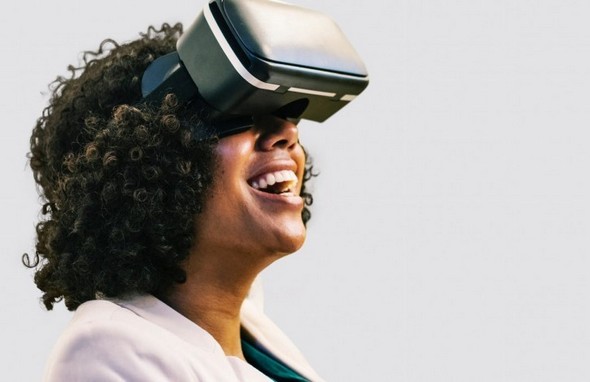 Augmented and Virtual Reality
Another trending technology, this also creates many possibilities for mobile software developers. Mobile companies are already investing huge to keep pace with this 'beyond the screen' technology. There are predictions that the market will be at $209 billion in 2022.  The best example of AR and VR is Pokemon Go, the mobile game which features virtual objects which you will se in your mobile app. The game is widely popular and sets the benchmark, it collected revenue of around $2.3 Billion and was downloaded more than approx. 752 million times.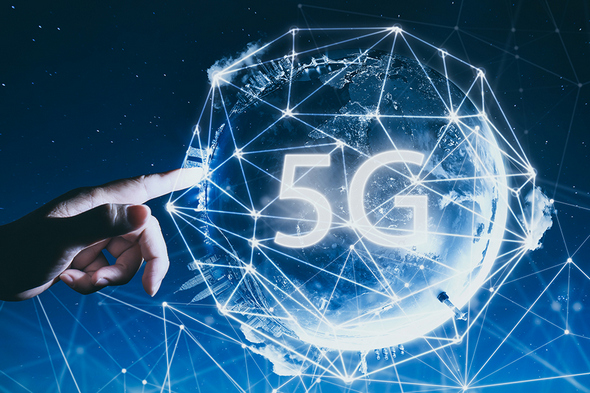 5G Technology
This technology will change the landscape of smartphone industry, it is the trending topic of 2019 as Huawei and Google story emerges. The 5G technology will impact mobile software developer as they will have to enhance the functionality of their applications in relation to data security, speed, AR and VR and 3D gaming feature to their mobile apps. The developers must increase the compatibility of software according to thee changing dynamics of internet mobility. The mobile app developers must satisfy both the needs of limited speed internet to high speed internet, this is a real challenge.  
You can follow these skills only when you are good developer of mobile software and to be good developer you must start with the basics and polish basic skills. To learn mobile software development there are various resources, most beneficial are online courses and certifications. These courses can brush up your basic skills and transform you as good mobile software developer.

Continue reading