Saudi Arabia to use 100% green energy in the years to come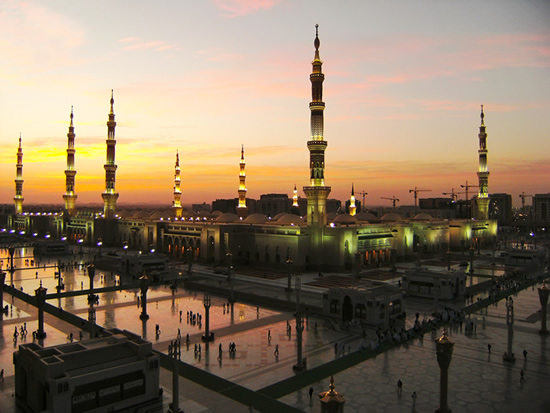 Saudi Arabia, the land of oil, has realized the need for cleaner and greener energy. The Kingdom of Saudi Arabia has recently announced its intentions of going 100% renewable energy in the foreseeable future. According to an official statement by Prince Turki Al Faisal Al Saud, the Arab state will strive hard to go green as a leaf. Currently, Saudi Arabia relies completely on oil to power up with just one thirds of its energy requirements met with natural gas.

Given the fact that the area enjoys bright sunshine for the best part of the year, using solar energy to quite an extent to power up Saudi Arabia seems feasible. The nation has been reported to have drawn out plans to spend nearly $100 billion to develop 41 gigawatts of solar power by 2032. A few months ago, Saudi Arabia also unveiled a 388,000-square-foot solar thermal plant in Riyadh. We do expect to see the country reveal a bunch of solar energy projects in the future and applaud the effort to go green.