Sweden speeds towards being world's first fossil fuel-free nation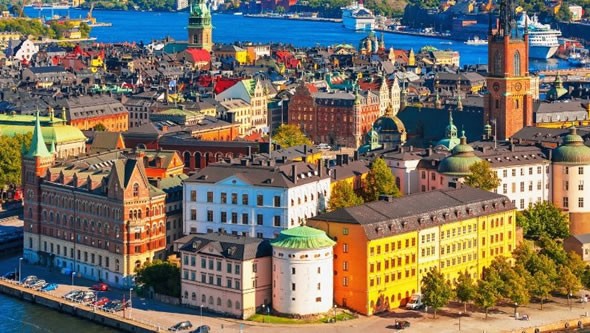 Sweden has always been leading the charge of the green revolution with fellow Scandinavian nation, Norway. The country is not all set to comfortably settle in the position of the world's first nation to be completely driven by renewable energy. The Ecologist reported the news that underlines the purpose of the $546 million investment by the country on creating renewable energy channels. Their climate change action is commendable. Solar energy alone has enjoyed a budget increase of up to 300 percent. "Sweden will become one of the first fossil-free welfare states in the world," said Prime Minister Stefan Löfven at a press event. "When European regulations do not go far enough Sweden will lead the way".

The country already boasts about two-thirds of its existing energy arriving from non-fossil fuel sources. The future will see investments on smart grids, renewable energy storage technology, a fleet of electric buses, special subsidies for green cars to promote sales and usage, climate adaptation strategies and enhancements in residential dwelling spaces to make them more sustainable.
[ Via : Sciencealert ]