Super Bowl XLVI goes green with eco-friendly practices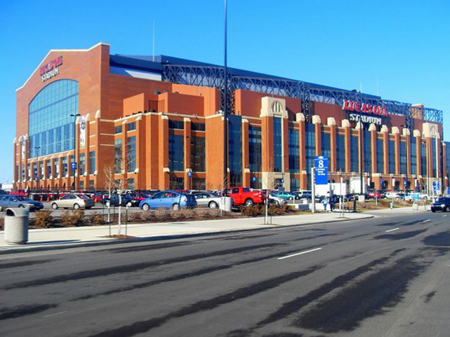 This year, the Super Bowl is all set to go green and has come up with ways to be the greenest NFL championship ever held! Indianapolis' Lucas Oil Stadium and the Super Bowl Host Committee have worked together to turn the Super Bowl super green. With the Lucas Oil Stadium going green with 100% recycled toilet paper, water preservation faucets, CPI lighting, natural lighting and ventilation.


Recycling will be kept in mind this Super Bowl with strategically placed recycling bins around the stadium and in hotels, restaurants and in residential areas.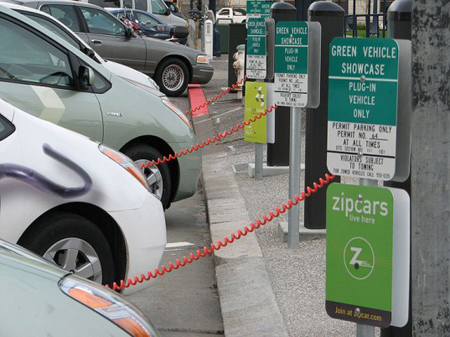 Also, the Project Plug-In initiative by the Super Bowl Host Committee has helped set up and fund two charging stations for electric cars at the stadium's parking lot.

That's not all. Food will be sourced from organic and eco-friendly vendors and will be served in bio-degradable utensils while leftovers will be donated to shelters.


Also, JW Marriott, the host for the Media Center will partake in composting of waste food which will be sent to GreenCycle for the same.


Also, the game-day will be powered completely by wind-energy sourced from the Green Mountain Energy Company, while the league will plant a thousand trees in the host city, a tradition being carried on since the last seven years.
[inhabitat]