Scotland's plastic bag ban reduces 650 million bags in the landfill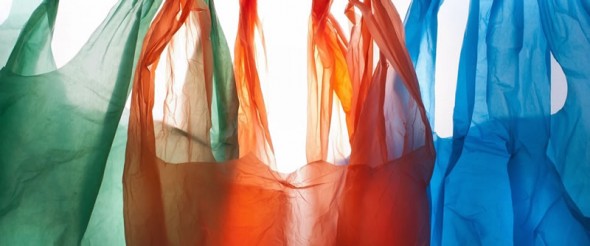 Scotland have exemplified how possible it is for the world to cut down on the usage of plastic bags. Their endeavor took wings when shoppers were compelled to pay 5 pence per bag at stores. It goes without saying that there was not only a drop in the usage of plastic bags but a sharp one. Over 650 million fewer plastic bags were used across Scotland. The money earned from the 5 pence charges amounted to $10 million. This was given away to charitable institutions. Whoever would have thought that plastic brought so much good with it?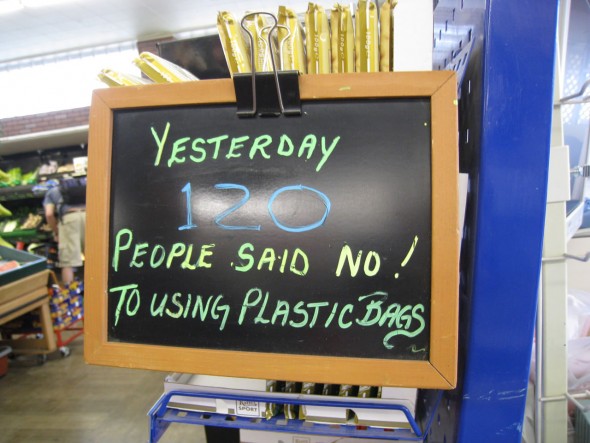 Thanks to the ban, even user trends saw a major change. Over 80 percent stores reported a drop in the use of plastic bags. The popular grocery chain, Sainsbury's, decided to eliminate the use of plastic bags altogether, leading to a drop of 100 percent usage in the last one year.

[ Via : Inhabitat ]