Norway's payouts and Brazil's efforts reduce amazon deforestation by 75 percent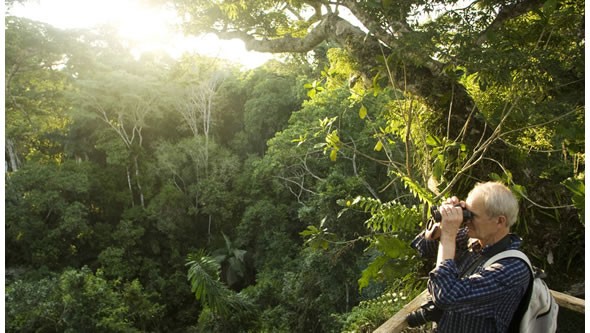 Back in 2008, Norway, a country far away from all things amazon, decided to support Brazil's rainforest with a payout of $1 billion to the latter. It's been years and the Scandinavian nation is finally paying out its final $100 million to the Brazilian authorities with much pride and joy, all thanks to Brazil's conservationists who have more than fulfilled their end of the bargain. The country has seen a reduction of amazon destruction rate by 75%. Brazilian farmers and rangers have saved more than 33,000 square miles of land, which equals nearly 14.3 million soccer fields, from being cut down. Since we're talking numbers, the Norway-subsidized efforts in Brazil's portion of the amazon has led to a reduction of 3.2 billion tons of carbon dioxide emissions. This is how much America would save by ridding its streets of cars for three years!

Even the United Nations applauded the effort as being one of the most exemplary actions of international sustainability.
[ Via : QZ]