20-year old thinker devises unique ocean cleaning system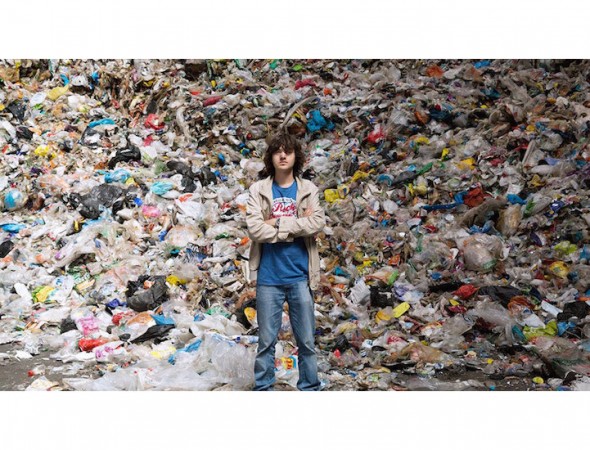 It doesn't takes years of research to roll out a system that can rid our ocean of the 8-million-tons-per-year plastic litter. It's just a bit of good thinking and better intentions that can set an idea afloat. Boyan Slat, a 20-year old inventor is living this example through his non-profit, Ocean Cleanup, He has devised a V-shaped, floating plastic barrier, called gyres as a solution. The system will be so constructed that plastic garbage will naturally flow into the system without impacting sea life. This is something the conventional nets couldn't manage. The V-shaped buffers will be anchored by floating booms.



The cleansing system has already been touted as the world's first ocean cleaning system. Slat plans to deploy the first operation near the Japanese island of Tsushima in 2016. Spanning a massive 6,500 feet, the apparatus has already won the accolade of being the largest ever floating structure to be placed in the ocean. A prediction states that if this technique is to work efficiently enough we could see the cleansing of over 70k tons of plastic from our polluted oceans in the next 10 years!

[Via – My Mordern Met]