L.A. goes green with Gatsby Hollywood, a complete eco-friendly community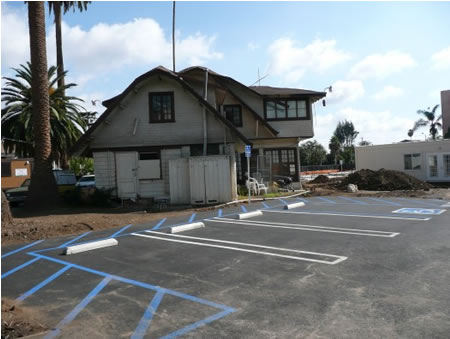 Hollywood is synonymous to glamour, movies and celebrities. But henceforth, it will also be associated with Los Angeles's first solar-powered, green urban community. Located in Southern California, this uber green Gatsby Hollywood is planned and developed by MasterCraft Homes. Though still under construction, this eco-friendly community comprises of 34 homes that are already flaunting a Certified California Green Builder stamp of approval. This solar-powered urban enclave is designed with 100% eco-friendly features like solar roof panels that generate clean energy from the sun, dual-pane windows with Low-E coating, low-emitting building materials, energy-efficient interior and exterior lighting, Energy Star appliances that reduce green house emissions and Bosch Tankless Electric Water Heaters.

Residents can turn back the tide of their electric bills too. As any unused electricity, derived from solar energy, is fed back into the energy grid and the local utility company may give credit for the unused energy.
Further more, drought-resistant California native plant landscaping adds on to the green beauty of this environmentally friendly L.A address.Ecologists hunting for eco-dens in California know where to settle now!


Images – [la.curbed]
Source