Yeti 150, the portable solar energy generator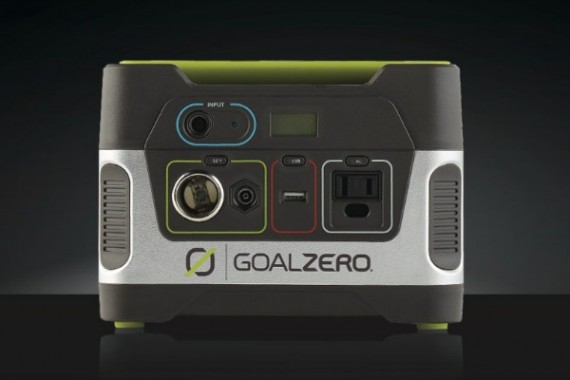 Plugging into a grid connection for a bit of juice isn't always a luxury one can enjoy. There are times, particularly during emergencies, when grid connections fail the best of us. As a solution to off-grid power requirements, Goal Zero recently unveiled the Yeti 150, a solar energy generator, at CES 2013. In essence a portable plug-and-play solar generator, this one powers up your devices on the go without harming the environment.

The generator is capable of powering up a light, a phone, a laptop or a GPS system and is ideal for use on the go. Using a Nomad 13 solar panel that charges up the system's batter in five to ten hours, the Yeti 150 is capable of powering up a lighting fixture for about 50 hours. Priced at $400 a pop, this one also works great for those who love strolling outdoors.