Wind energy is Spain's biggest energy source!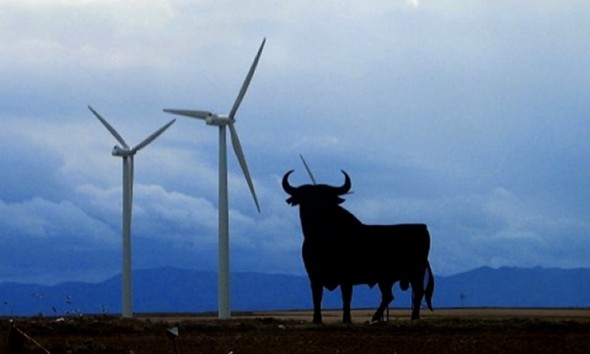 The windy country of Spain has carved a place for itself in history books and world records as news has sprung out of the nation being crowned as the first to be majorly reliant on wind energy. Today, energy generated from the wind is Spain's main source of electricity generation. Industry association AEE said in a statement, "Spain is the first country in the world where wind energy was the technology that most contributed to the coverage of demand in a full year."

According to the numbers pulled out by electricity grid operator Red Eléctrica de España (REE), wind energy made up for 20.9% of total demand of the country's electricity needs in 2013. This was followed by nuclear energy, providing for 20.8% of Spain's electricity requirements. Apart from wind and nuclear energy, sources like hydroelectricity and solar energy also provide juice up the Spanish electricity grid.
[Via – Elpais]