Wind Energy Goes Micro, with the Mini Turbine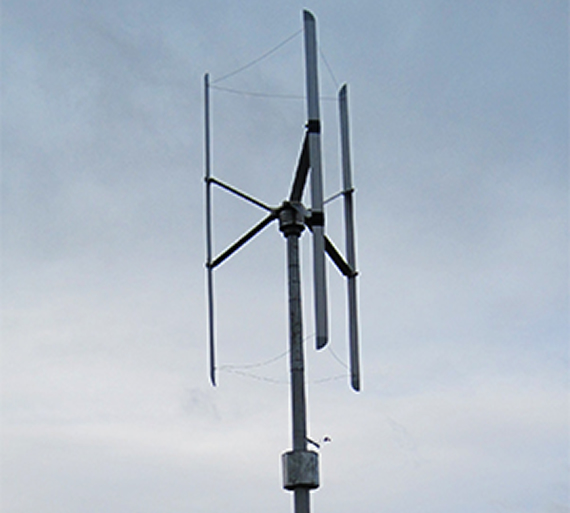 British designed and made micro turbine, the Urbine, looks set to take off. Ecotricity, Britain's first green energy company, has turned towards micro wind turbines after the poor design and performance of regular wind turbines has threatened the future of wind energy as a reliable alternative energy source. The micro turbine should be up to 40% times more efficient than its bigger brothers, provided it passes the next six months of rigorous testing planned for it in the UK. Not only would its success give the wind energy sector an ego boost, but also the flailing British economy. It is estimated that in the last ten years, almost 12,000 jobs were created in this sector.

Ecotricity founder Dale Vince believes: "Britain's green energy sector is a part of the next industrial revolution which is being created now." Let's hope he's not full of hot air.