Iconic "Welcome to Las Vegas" goes green with solar power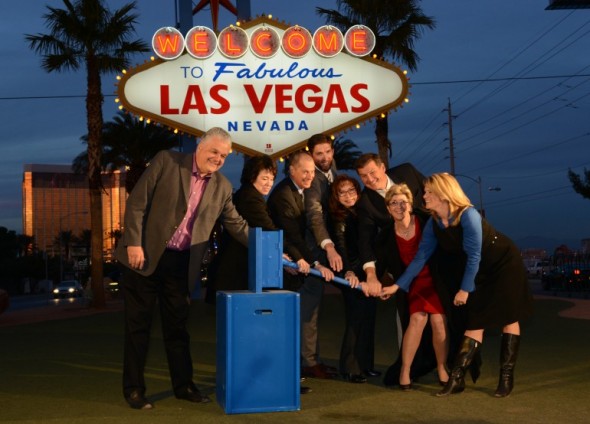 If you've been to Las Vegas or stared at pictures of this glamorous city long enough, you might have noticed an iconic sign reading "Welcome to Las Vegas" that has been greeting visitors to the city since decades. This sign, which has been around since the 1950s, has now been given a green sprinkle. While the lights on this one haven't been replaced for OLEDs, yet, the Welcome to Las Vegas now powers on in a much more eco-friendly way, using solar energy!

Local nonprofits Green Chips and the Clean Energy Project lead the transformation process and were funded by quite a few organizations, including the Consumer Electronics Association, the brains behind CES. We congratulate the ones who've put their brains behind this simple but environment-friendly conversion, giving the city of Las Vegas a dash of green.
[Via – Gizmag]