UK's first water desalinization plant springs up in London to solve water woes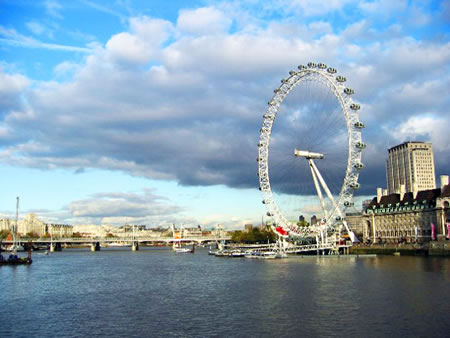 Water desalinization was unheard of in the United Kingdom, until now. London now plays host to the first water desalinization plant in UK. Every city has its share of problems, and London has its water woes too. So, to solve these, the Thames Gateway Water Treatment Works plant has been put into place, to convert the salty Thames water into a more potable and drinkable water source. This will quench the thirst of 1 million Londoners. The plant, situated in East London will be operated by Thames Water. At a cost of £270, this plant will make use of renewable energy to power up, with bio-diesel from used cooking oil.


The plant will adopt the reverse osmosis process to desalinize water. Salty water will be strained through fine membranes in this process, which will on the dark side, consume a whole lot of energy. London expects around 700,000 more people to move in by 2021, and is busy making sure that the lives of these people remain peaceful and not driven by water woes at least.


[Inhabitat]