Tokelau, the world's first country powered completely by the sun!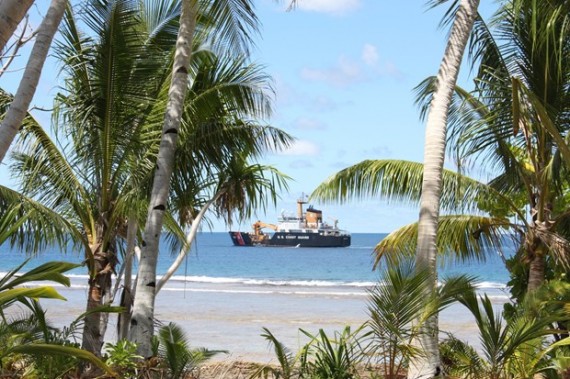 Nestled in the South Pacific lies a paradise-on-earth, called Tokelau. In essence a group of islands, this beautiful country has now been crowned as the world's first nation to go 100% solar-powered! Using a one megawatt array spread across three atolls, Tokelau is capable of powering 1,400 residents' lives with renewable energy, generating enough power to satisfy 150% of their electricity needs!

Using 4,032 solar panels and 1,344 batteries, the system was installed by New Zealand-based PowerSmart for a price of £4.7 million. The country also generates energy by burning coconut oil in case of cloudy days or emergencies. The system has helped the country reduce its carbon emissions by nearly 950 tonnes a year, turning Tokelau into an ideal example for the rest of the world.
[Wired]