Spanish town turns sewage into usable energy

"Why leave sewage running down drains and pumping it all into the sea when you could transform it all into usable energy?" This very thought seems to have been running in the back of the minds of the people of Chiclana de la Frontera. Located at the southwest tip of Spain, this little town now uses its sewage to generate energy. Using wastewater and sunlight to produce algae-based bio-fuel, this is part of a $15.7 million project that will give the town a greener shade.

While the use of algae for biomass has been shunned earlier given the fact that large amounts of energy, water and chemicals are required for the effort, this Spanish town has proved otherwise and has made good use of its waste. Called the All-gas project, this is the first municipal wastewater plant using cultivated algae as a source for bio-fuel and is bound to inspire many.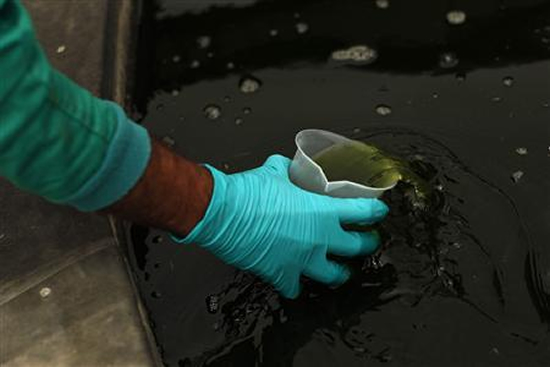 [Via – Reuters]