South Pacific Island of Tokelau is the World's first country to endorse solar power
The South Pacific Nations are among the most petroleum-dependant nations in the world and a new project headed by Powersmart Solar is attempting to change the statistics drastically. The Tokelau Renewable Energy Project (TREP) is about to be launched to replace the island nation's diesel generators with expansive solar system. If the project is a success, Tokelau will qualify to be the first country to meet 100% of its climate change obligations and also the first completely solar-powered nation on earth. Tokelau is currently consuming the diesel shipped in from New Zealand, because of which the country's diesel generators burn around 200 litres of fuel daily, upping the annual expenditure on fuel to NZ$1 million. This causes considerable environmental impact.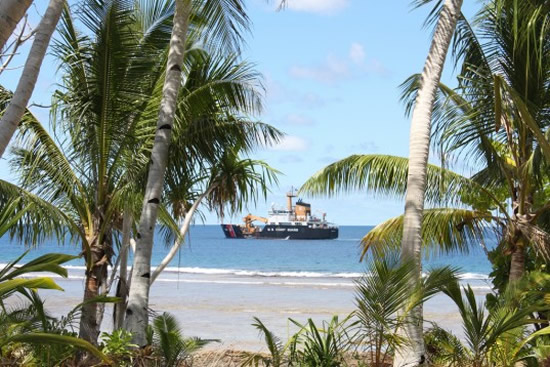 The new solar powered system would mean that the residents of Tokelau get a 24/7 supply of electricity as against the 15-18 hours of electricity supply which it was previously getting due to dependency on diesel. The success of the new project would be an exemplary feat indeed, inspiring rest of the non-renewable energy dependant parts as well.