Plug & Save Solar System allows you to generate solar energy just about anywhere!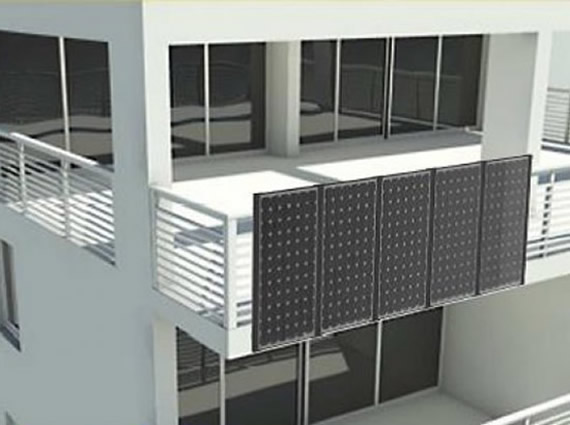 Solar power has caught on quickly and the world is realizing the true potential of using renewable energy generated from the rays of the sun. And as several companies around the globe are building new technologies everyday to make the best use of solar energy, Sun Invention's Plug & Save Solar System has literally revolutionized it all! The system is the world's first mobile solar panel and comes fully equipped with a built-in battery storage and inverter!

Easy to use and quick to set up, the Plug and Save system simply requires users to prop up these panels just about anywhere and hook them up to devices, juicing these with clean and renewable energy! As mentioned above, the system is completely mobile, allowing you to pack these panels in the back of your truck and drive away to a solar powered outdoor trip!