Piaggio introduces Electric Bike, adds smartness to cycling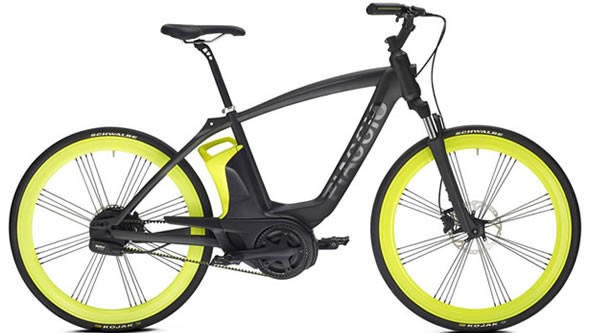 By integrating the chemistry between the cyclist and the rider and the environment and the latter, an experience on pedal and wheels can truly be enriching. This is the kind of experience that Piaggio want to deliver to riders of their all new electric bicycle. It serves as more than just an assisted pedal bike. In addition to a highly convenient speed-affecting gear changing pattern, the bicycle also leverages the advantage of geo location and capabilities to understand who the rider is as well as the latter's preferences, thanks to the integration with a smart platform. Thanks to this you can also enable advanced data sharing so that your experiences are shared with your digitally connected ecosystem.


The bike is powered by 250 Watts electric power and offers USB connectivity on its being. When it comes to design, the Piaggio Electric Bike is an absolute good looker. You can be assured that the anti-theft system is effective here as it is integrated with a GSM and GPS module.

[ Via : Tuvie ]