Lotus generates 30,000kWh of solar energy yearly with new simulator building near Enstone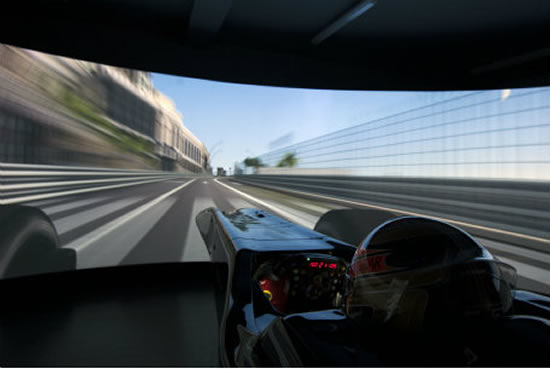 Formula 1 is known as one of the most expensive sports known to mankind and has never turned
to a more eco-efficient way of running the show before. British sports car manufacturer Lotus,
also a known name in the F1 circuit, is now looking towards energy-efficient possibilities for the
sport and has unveiled its new facility near the Enstone base, powered by solar energy. Using
128 solar panels arranged on its roof, the simulator building generates about 33,000kWh of solar
energy on a yearly basis, enough o meet 75% of the facility's energy requirement. Also, Lotus
has on previous account been acknowledged as one of the first F1 teams to introduce solar panels
on its team trucks and the motor-homes used at race paddocks.