Japan's Solar City – A perfect testimony from the Land of Rising Sun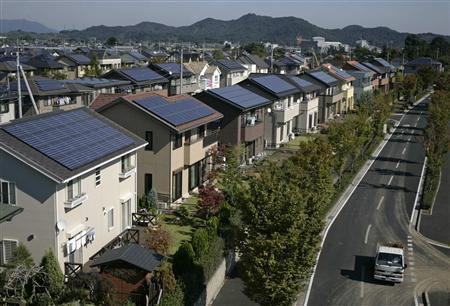 Many of us would love to swap our current dependence on the electric girds with the free solar energy. However the cost to set up a system big enough to power a whole house with sun's energy is daunting and cripples the idea of getting liberated. But when the government steps in to assist such a cause, the citizens can boast of solar powered dens without much economical fuss. Located in midst of strawberry fields, one of Japan's sunniest spots, Ota City's tiny Pal Town received free solar panels from 2002. The government sanctioned a 9.7 billion yen for a study on how to ensure a steady supply and avoid blackouts. Dubbed as Solar City, about three-quarters of this town's homes are covered by solar panels.


Though the testing period comes to an end in March 2010, the 550 families are so used to the sun's free energy that they want to keep it this way. However the local government doesn't promise much.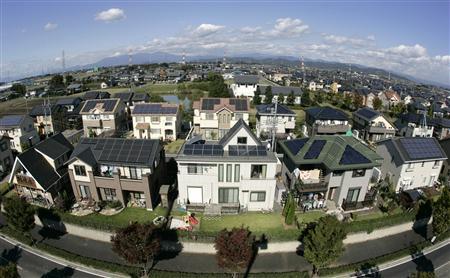 Source