Indian Railways to power air-conditioned coaches with solar energy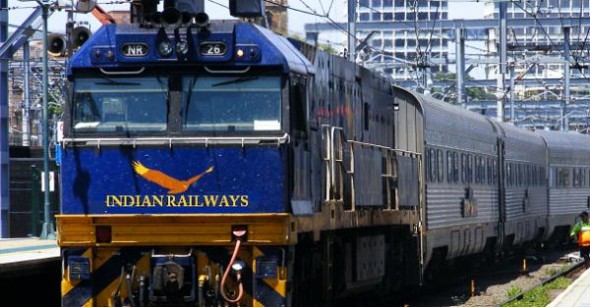 The world's biggest railway system and network, the Indian Railways, is now planning to have solar power meet a substantial amount of its energy requirements. The Indian Railways is currently facing a huge demand for air-conditioned coaches. This obviously means that diesel needs have increased, subsequently increasing operating costs. To cope with the increased demand for AC coaches, the Indian Railways has decided to resort to solar energy.

The Integral Coach Factory (ICF) in Chennai is partnering with IIT-Madras to design air-conditioned coaches that use solar energy. The technology will be added on to train coaches specially designed by the ICF. A MoU was also signed about a month ago and work will kick off soon. This is the Indian Railways' first solar power initiative and we wish the administration the best of luck!
[Via – Asian-Power]