First ever solar-powered intercontinental journey completed successfully by Solar Impulse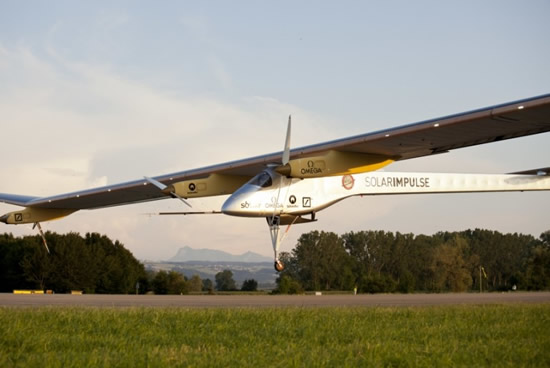 Environmentalists and aerodynamic experts alike would definitely be beaming at the news of the first ever solar-powered intercontinental roundtrip journey being successfully completed by Solar Impulse. The Solar Impulse HB-SIA experimental solar-powered aircraft commuted between Europe and Africa- A 6,000km trip that commenced on May 24 and returned to Payerne, Switzerland at 8.30 pm on July 24. The main aim of Solar Impulse in making the iconic journey was to emphasize the fact that an aircraft can be powered only by the sun's rays could be flown of night. The record-breaking journey had the aircraft visit Madrid, Rabat, Ouarzazate, Toulouse.

The success of the journey was further attested by the fact that the 400kg lithium batteries loaded in the aircraft as contingency power supply for night flying, returned fully charged. After the magnanimous triumph, Solar Impulse is now taking up the next challenge of making a world flight that it hopes should be completed in 20 to 25 days, sometime in 2013 or 2014.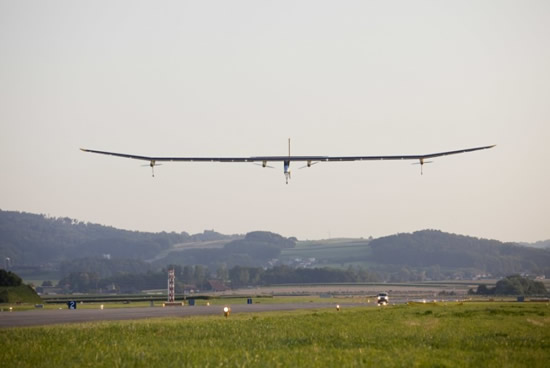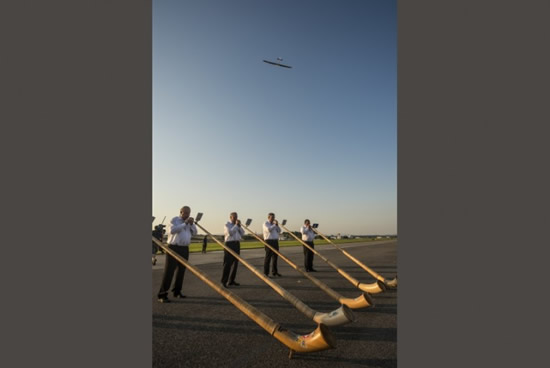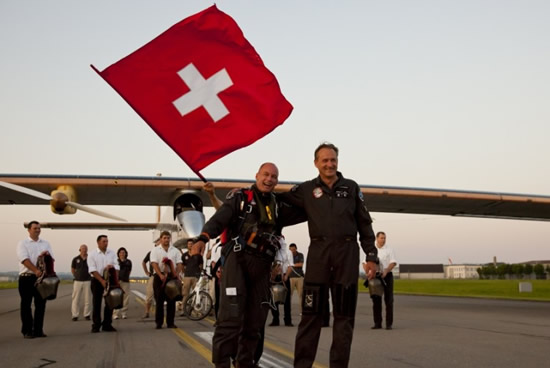 [Gizmag]