Denmark harnesses 140% of its energy from wind farms!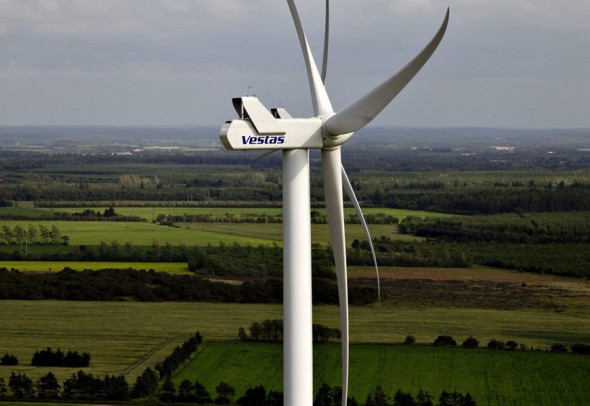 There's something to look forward to from windy days, especially if you're from Denmark. On July 9th, the nation experience strong winds and voila, they were glad in the days to come. How so, you may ask. Denmark have invested heavily on wind energy, the testimony of which can be found on their elaborate wind farms that span acres. The winds led to the production of 16% surplus energy during the day and an incredible 40% surplus overnight, to meet the entire nation's demand and have some power still left. And prompt as they are, the Danes exported the excess energy to Germany, Norway and Sweden by leveraging their electricity grids. This clearly paints the picture of a very probably future, where renewable energy rules the power lines.

That's not all. A shocking report by Energinet.dk revealed that the wind turbines of the country were not working at their full capacity at the time of the peak. And yet, we see the results. The Danish wind turbines generated 39% of the country's annual energy consumption in 2014.
[Via – Qz]