Toyota to unveil single-seat Smart INSECT micro-car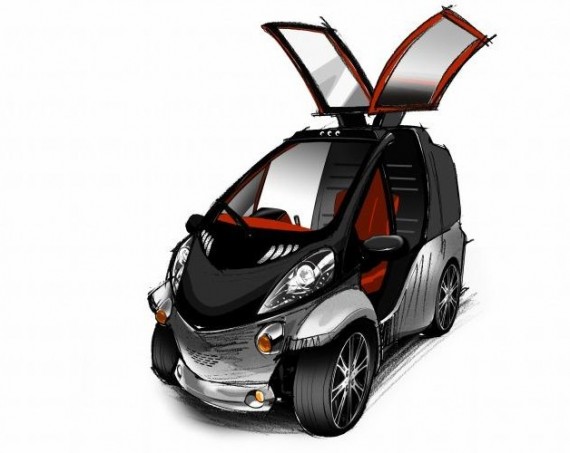 Toyota has just pulled the veil off its futuristic electric micro-car design, and from the looks of it, this buggy little ride could pretty much grab a lot of attention. Called the Smart INSECT ("Information Network Social Electric City Transporter"), the car sports just one seat and is not to be confused with Daimler's Smart brand. Sporting extremely attractive gullwing doors, the car also packs uses "motion sensors, voice recognition and behavior prediction to its advantage, allowing the driver to open the doors by simply using a gesture!
And that's not all. The EV also identifies faces, giving it an additional touch of security. The car will be displayed at CEATEC JAPAN 2012, and Toyota hasn't mentioned details in regards to the pricing details as of now.
[autoblog]