Presso Espresso manual coffeemaker to save energy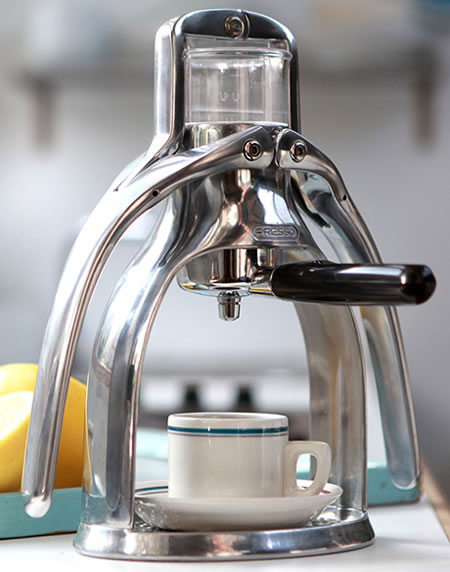 The one electrical appliance that is most used these days in the corporate sector is the espresso machine. For those who like to have their cup of espresso but worries about all the electricity wasted, then the Presso Espresso is your answer to your prayers. It is a non electric, manual coffee maker, capable of producing the required pressure to make your cup of coffee. This machine is really intelligent as it uses energy only when you boil a cup of water and it is also made from recyclable polished aluminium.

The machine is also easy to operate apparently – all you need to do is fill the steel filter with coffee and place it into Presso chrome holder. Pour boiling water into the heat proof cylinder at the top, lift the lever arms, place the coffee cup into position and lower the arms to trap air and force water at high pressure. Voila – there is your cuppa to jump start your day and feel great that it hasn't eaten too much energy. If you want it, buy it for £78 ($125).


[Appliancist]