Fujitsu unveils biodegradable green mouse

The keyboards and other peripherals we hook on to our computers today usually end up sitting at landfill sites for the rest of their lives. Fujitsu, a company that manufactures peripherals however has developed a keyboard mouse made completely with biodegradable bio- or wood-based substitutes. And this isn't the first from Fijitsu! Last year, the company unveiled a keyboard made out of the same substitutes.

The mouse known as the M440 ECO is an optical device using a PVC free USB cable. Both the keyboard as well as the mouse use the same Arboform and Biograde materials. The desktop PC goes greener with these peripherals by Fijitsu!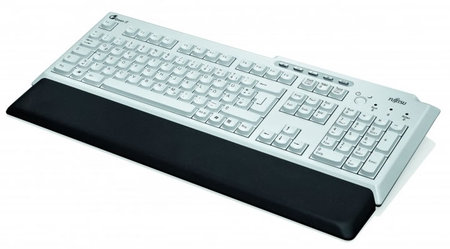 [Gizmag]